INTERNATIONAL PROFESSIONAL RODEO ASSOCIATION Athletes-
April 1, 2021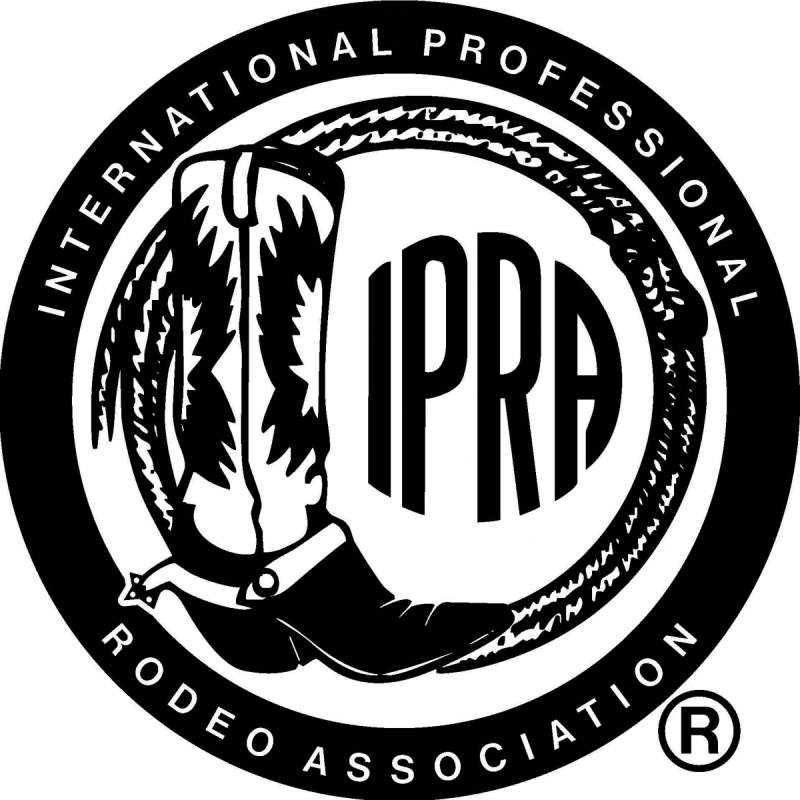 Dear INTERNATIONAL PROFESSIONAL RODEO ASSOCIATION Athletes-
We are proud to announce that the INTERNATIONAL PROFESSIONAL RODEO ASSOCIATION is an Alliance with World Champions Rodeo Alliance (WCRA).
Through WCRA, INTERNATIONAL PROFESSIONAL RODEO ASSOCIATION members can nominate to earn Competition and more importantly, Consolation Points for the chance to qualify for WCRA major rodeos and the 2021 Women's Rodeo World Championship.
Since May of 2018, WCRA has awarded more than $8.5 million to rodeo athletes. INTERNATIONAL PROFESSIONAL RODEO ASSOCIATION Members can earn points by simply nominating their competition efforts at INTERNATIONAL PROFESSIONAL RODEO ASSOCIATION events.
Frequently WCRA Asked Questions:
- WHO IS THE WCRA?
- NOMINATING AND EARNING POINTS?
- HOW DO POINTS WORK?
- TRIPLE CROWN OF RODEO REQUIREMENTS?
- WHAT IS THE VRQ WEEKLY BONUS?
UPCOMING MAY 3-9 RODEO CORPUS CHRISTI:
Rodeo Corpus Christi (RCC) will be the first 2021 WCRA Major Rodeo and the first stop of the 2021 Triple Crown of Rodeo (excluding the steer roping) scheduled the week of May 6-9, 2021. The top 12 youth in the Team Roping, Steer Wrestling, Tie-Down Roping, Breakaway Roping and Barrels on the WCRA DY Leaderboard as of April 11 will qualify for the opportunity to complete in the $545,000 Rodeo Corpus Christi.
RCC EVENT Payout:
Disciplines: Tie Down Roping, Steer Wrestling, Team Roping-Heading, Team Roping-Heeler, Breakaway Roping and Barrel Racing
DY Incentive: $3,500 per discipline
DY Incentive: Aggregate--2 Places--$3,500
1st Place--$2,500
2nd Place--$1,000
2021 Currently Scheduled WCRA Triple Crown of Rodeo Events:
Rodeo Corpus Christi--Corpus Christi, Texas--May 2021
Days of 47 Cowboy Games and Rodeo--Salt Lake City, Utah--July 2021

INFORMATION REGARDING INTERNATIONAL PROFESSIONAL RODEO ASSOCIATION
All WCRA TCR events are subject to Official TCR Rules and Ground Rules associated with each independent event. All rodeo athletes interested in learning more about the WCRA or the VRQ should be directed to wcrarodeo.com.