Communication Changes in 2021 for the IPRA:
December 11, 2020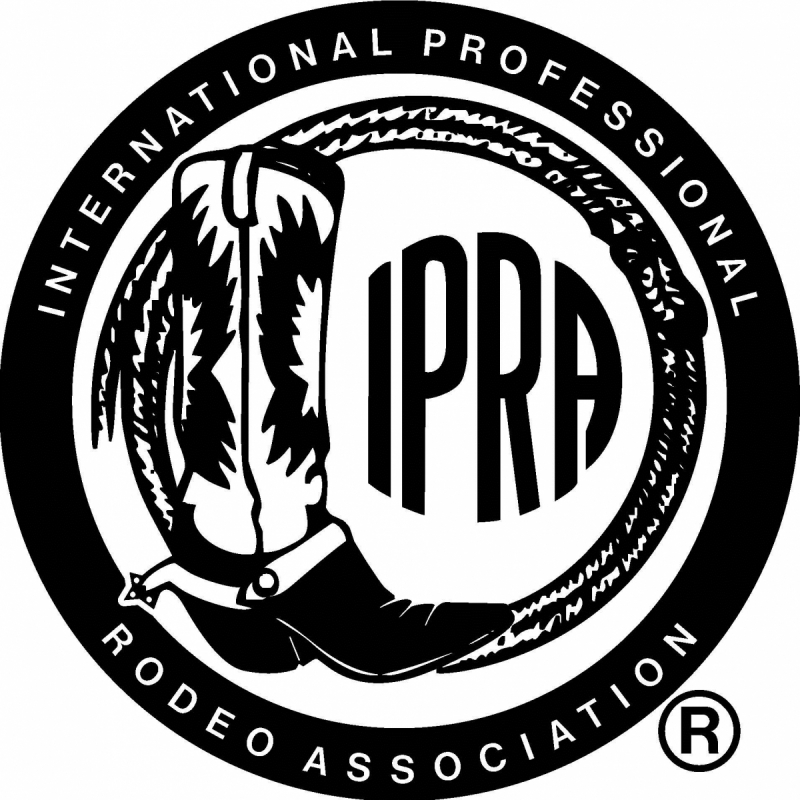 Communication Changes in 2021 for the IPRA:
After a long relationship with Rodeo News magazine the IPRA has made the decision to focus more resources on electronic communication with its members, committees and fans. With everything 2020 and the pandemic threw at us it helped confirm that we can provide more information in a more timely manner electronically using our website and social media. We will be exploring new ways to communicate with specific groups possibly through text messages or emails so for example if something is only relevant to contestants we can target them directly. These changes will help modernize how we operate and bring us more up to date in the fast changing world we live in.
Rodeo News will still cover the Rodeo Industry and the Western Lifestyle so if you wish to continue to subscribe to their magazine you will need to take care of that directly with them. I'm not sure how much they will cover IPRA related news in the future but I appreciate the service that Siri Stevens and her staff have provided to the IPRA and I wish them nothing but the best in the future.
Dale Yerigan
IPRA General Manager