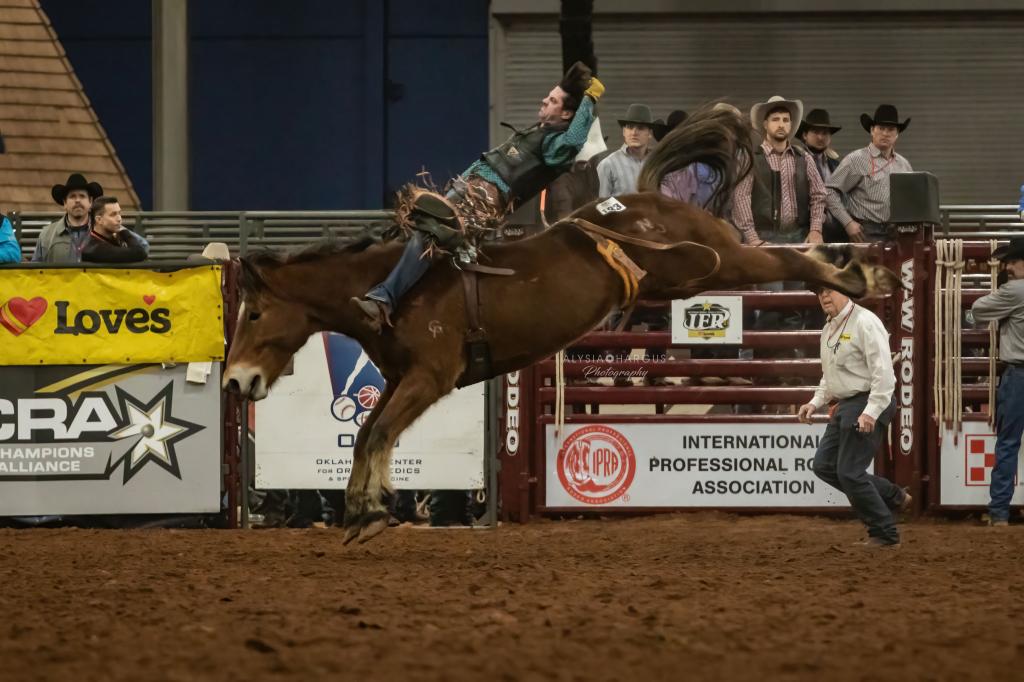 Josh Cragar
2020 IPRA
WORLD CHAMPION
BAREBACK RIDER
JOSHUA MICHAEL CRAGAR

HOMETOWN: Columbia, TN AGE: 34
Cragar is a veteran IFR qualifier and at the conclusion of IFR51, he added his fourth world championship title to his resume. Cragar earned his first title in 2010, repeated the win in 2011 and resumed his title tenure in 2017 and now, 2020.
Joshua made the whistle in all four rounds of IFR51. He finished 6th in the first round and was 80.5 points for a 2nd place check in round two. A 76.25-point ride in round three finished 8th and a 75.75 score in the fourth round earned the veteran rider a 7th place finish in the round.
Cragar was riding each round looking over his shoulder at first time IFR qualifier, Danny Weil of Mooreland, OK. When the final numbers were calculated, Cragar came out on top for the world title by a mere $282.43.