IFR Live Stream

Can't get to a computer to watch? Get the Wrangler Network App totally free for iPhone, iPad and Android. The latest news, video and blog updates quick and easy from an icon on your Smartphone or iPad. Click the link below for your device to get the App today so you never miss a moment of the action from IFR50!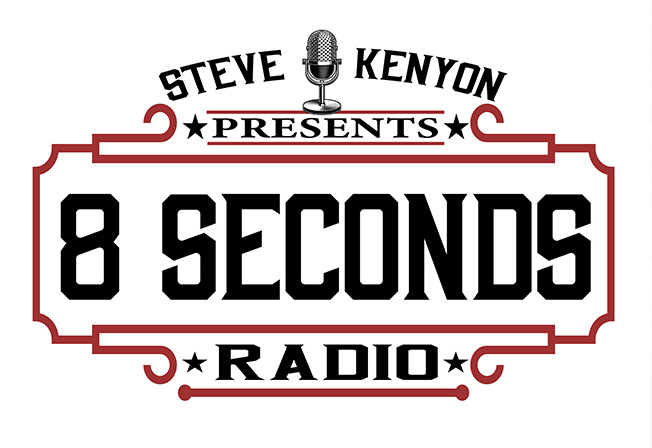 Coverage of IFR50 presented by Love's can be heard live on 8 Seconds Radio. 8 Seconds Radio will bring you all four rounds of competition live on 8SecondsRadio.com.
8 Seconds Radio's coverage of the 50th International Finals Rodeo presented by Love's is presented by 100X Helmets, the only helmet on the market designed specifically with bull riders in mind!