IPRA Year End Voting
October 21, 2019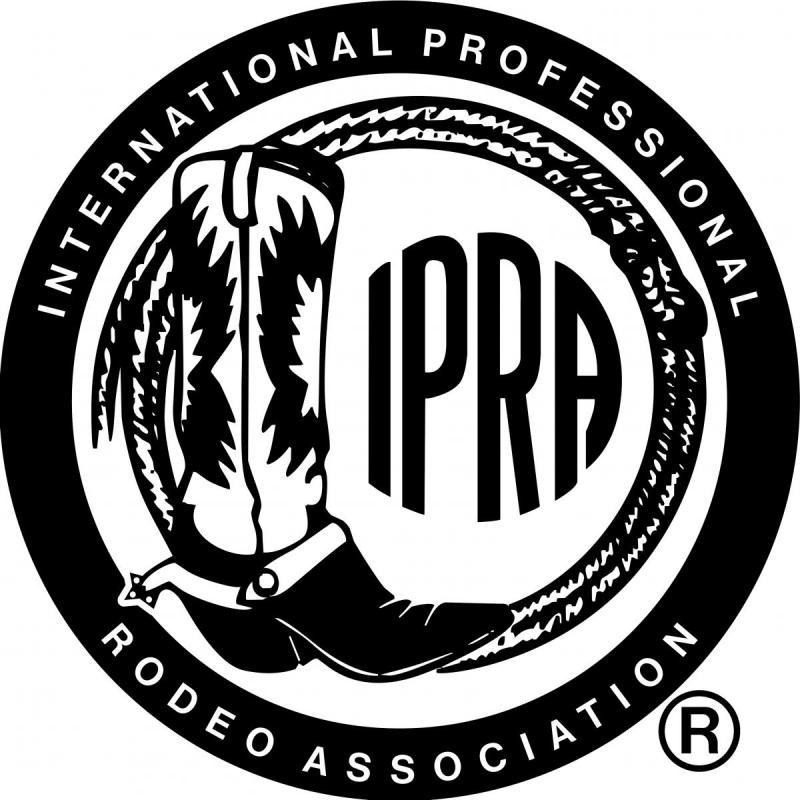 RODEO COMMITTEES, CONTRACT PERSONNEL, & CONTESTANTS
The 2019 IPRA Year-End Awards nomination process will be open October 21st through November 25th, 2019. If you are eligible to submit a nomination, see below to submit your nominations. The nomination must be completed by Nov. 25th, 2019 5:00 p.m. CST.
The top 5 nominees will be announced in December and the winners will be announced at the Gold Buckle Gala on Thursday, January 16th, 2020.
We encourage you to complete the nominations ASAP.
Thank you!